One-on-one photography classes in Kyiv
Do you want to have some fun and explore your photography skills?
Or would you like to have a better understanding of your camera?
Or are you dreaming to become a professional photographer?
In any case, I am here for you!
My name is Victoria Savostianova. I have been a professional photographer for 10 years now. I know a lot about portrait and travel photography. I also have been teaching photography for six years all over the world.
My students say that I make complicated things easy to understand and that I can inspire and make one fall in love with photography!
Reviews
What you get:
Gentle approach
I prefer to inspire students with what they do right and to gently say what could be done better. I give loving guidance, not a harsh critique.
Flexible curriculum
I have a very interesting photography course in form of presentations ready. However I will follow your request and adapt to your personal needs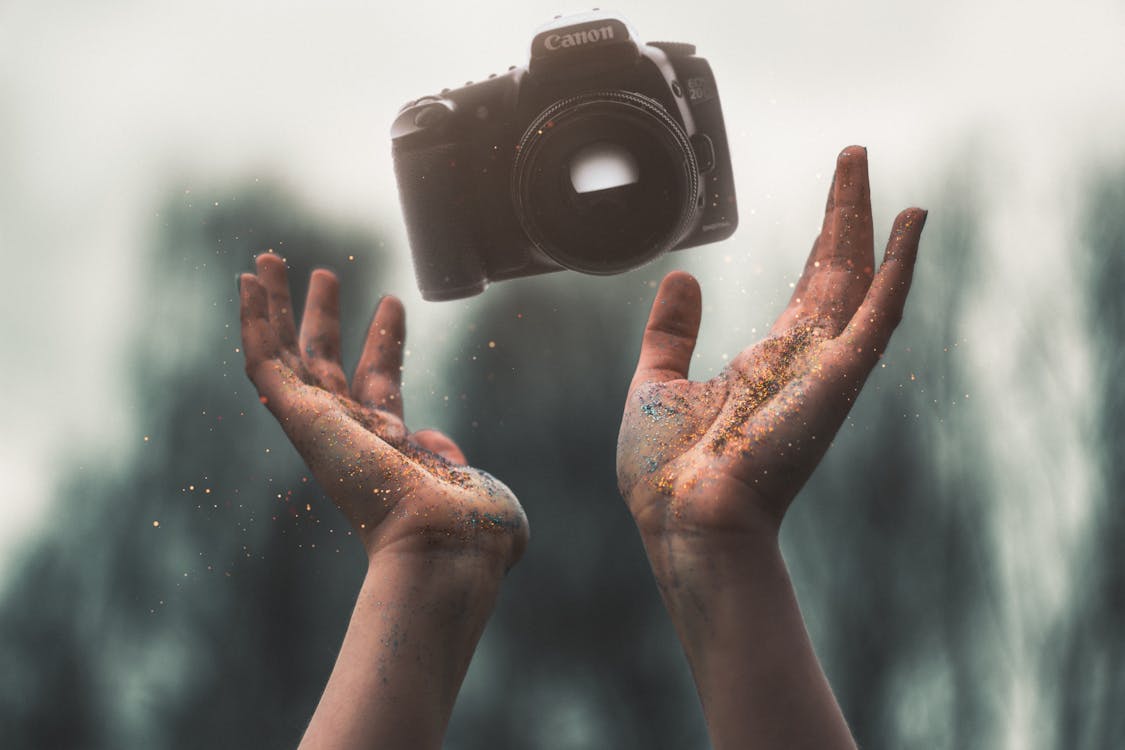 Your level of photography doesn't matter! If you are a beginner we will just start from scratch. If you already have some knowledge I will be happy to answer your questions, help you with your struggles and fill in the gaps.
The only thing that you will need for the class is any camera. It can me a DSLR, a mirrorless camera, compact camera or even a smartphone.
Photography is really not about the gadgets. It's about light and knowledge!
But mostly – I am ready to inspire you to learn more! And maybe someday you'll be willing to make a hobby to be your profession 😉
…more reviews!
How much is a photography lesson?
ONE LESSON
€80
review of your photos
2 hour lesson
interesting theory
guided practice
home assignment
BASIC PHOTOGRAPHY COURSE
€350 €400
review of your photos
five 2-hour lessons
interesting theory
guided practice
home assignments
light, composition, retouching
further guidance
How to book a lesson?
Sooo… Ready for some fun photography? Leave me a message and I will get back to you soon.
Or go straight to my messenger or WhatsApp – blue button down right!